75 New COVID-19 (Coronavirus) Cases In Victoria: Testing CBD Doctors Melbourne
Victoria's 75 new coronavirus cases mark the biggest increase since the peak in late March that put the state into lockdown.
Melbournians need to do more in order to prevent a reoccurring of lockdown, to be able to socialise again, to travel interstate, to visit friends and family, to get back to normal life (whatever normal is).
Melbourne hotspots: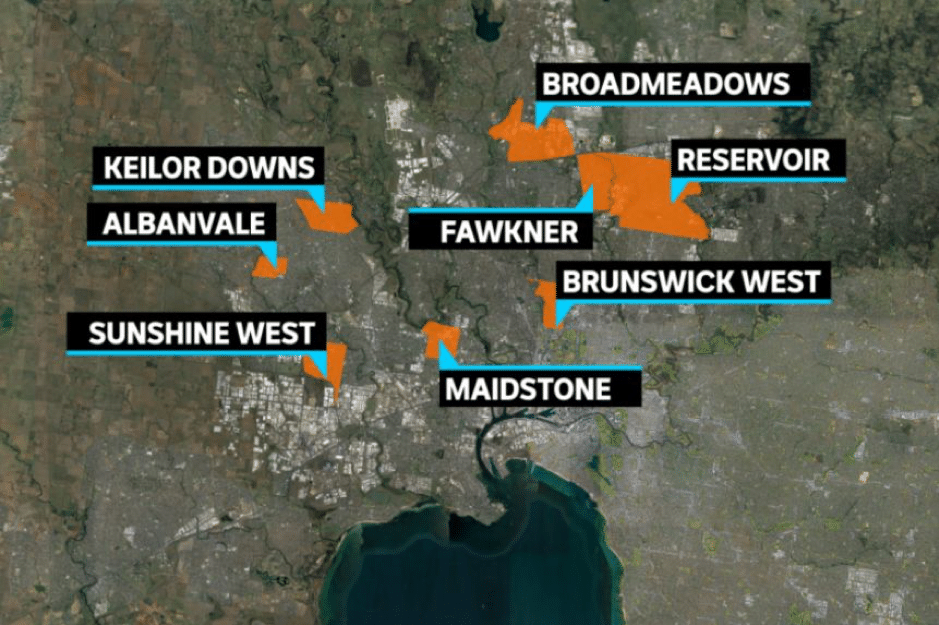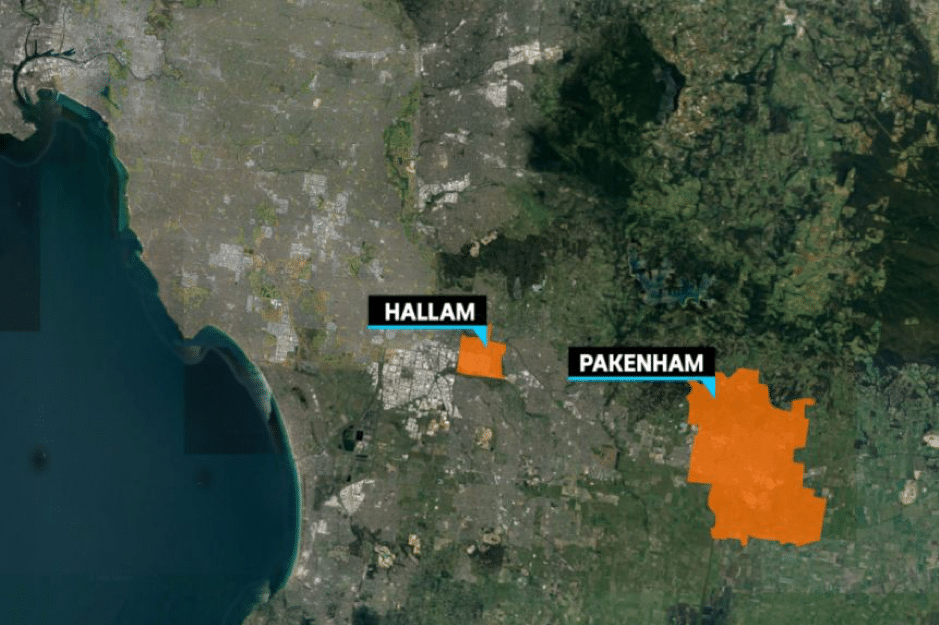 There is evidence that we made a few mistakes:
We ignored the recommendation to stay at home when sick;
We attended social gatherings when the recommendation was not to; and
We simply ignored social distancing.
Let's try to improve the numbers.
Please consider wearing a mask : Professor Brett Sutton "It's pretty clear wearing a mask might provide a bit more physical distance between you and others as they see you see wearing it."
Stay at home: If you have ANY of these symptoms: sore throat, runny nose, cough, fever or shortness of breath- STAY AT HOME and GET TESTED for COVID-19. Do NOT go out until your results are available.
Get tested: COVID-19 testing sites
Covid respiratory clinics
Dedicated pathology centres (you need a referral from your doctor)
Major hospitals
Drive through centres at major shopping centres
Some general practices
Mobile vans in hotspots
https://www.dhhs.vic.gov.au/getting-tested-coronavirus-covid-19
What we can do:
At CBD Doctors Melbourne we provide testing, under strict infection control guidelines, with minimal exposure to our staff and other patients to any potential source of infection.
We have a drive thru and walk thru COVID-19 testing clinic.
If you live in Melbourne's CBD or any surrounding suburb, and you think that we can help, make a telehelth appointment.
Please note: the waiting time to be tested for COVID-19 is minimal,  there is no queue.
The time from the test until your results are available maybe between 1-3 days, sometimes more days due to the high number of patients being tested in wider Melbourne area. Pathology services is not in hands of CBD Doctors Melbourne.
https://www.cbddoctorsmelbourne.com.au/