Christmas and New Year Period Hours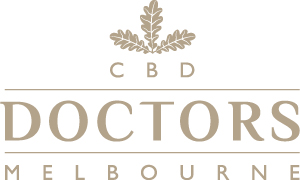 We will be closed from Friday 25 December 2020 until Sunday 3 January 2021, and will reopen on Monday 4 January 2021.
We will continue to provide our COVID-19 testing service on the following dates:
26 December 2020;
28 December 2020; and
30 December 2020.
At this point we would like to thank all our patients for their support throughout a challenging year.
We wish everyone a happy Christmas, and all the best for 2021.
The team at CBD Doctors Melbourne