Coronavirus – Is Melbourne at risk?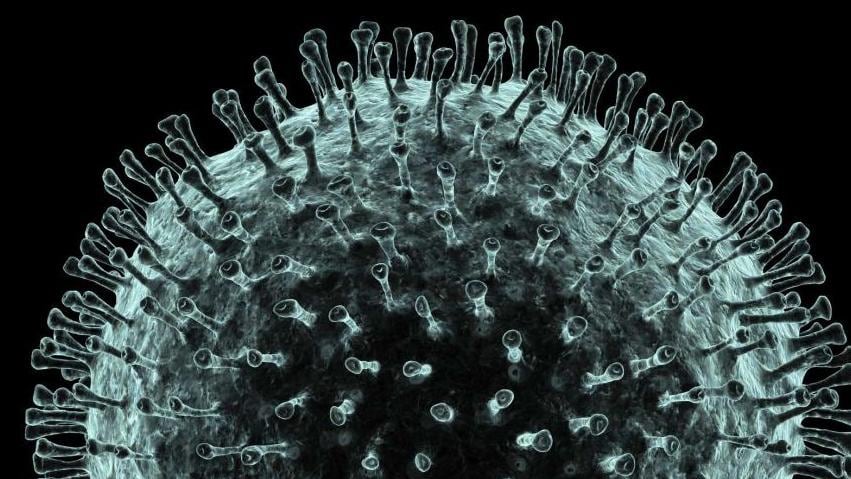 TO READ MORE ABOUT OUR COVID-19 (Coronavirus) Testing clinic                         CLICK HERE

If you would like to have an appointment at CBD Doctors Melbourne please call 03 9077 9912
LAST UPDATED: 12/3/2020
---
Victoria and Australia remain completely in Coronavirus containment mode – identifying any possible case; isolating those who are infectious; and quarantining contacts. Regardless of developments internationally, this gives all of us time and space to plan and prepare.
Currently there are very few transmissions of the infection in the community in Victoria. Vast majority of known cases in Victoria are due to travel overseas or through a direct link with a traveller.
At this stage, Victorian should continue to go about their daily lives as normal and do not need to stay at home or limit their movements.
It is important to make every effort to prevent virus from spreading by washing hands, sneeze and cough in elbow.
---
If you have arrived from overseas less than two weeks ago, have developed a fever, cough or sore throat, and feel unwell –
you need to call a doctor/clinic first. The government has established clinics for testing for COVID-19. The closest one to our clinic is at the Royal Melbourne Hospital.
Click here for more information regarding the Royal Melbourne Hospital Coronavirus Screening Clinic.
If you get tested,

you will be required to be quarantined for at least 48 hours

, as this is the amount of time it takes to receive results of the swab. If you test positive, you would be required to remain in quarantine for at least two weeks.
If you get short of breath or feel very unwell, or cough up lots of phlegm, you will need to attend a hospital – please call 000 and describe your symptoms.
There is no need to panic.
If you haven't travelled overseas, have not been in contact with someone known to be infected with Covid-19, and if you have symptoms of cold, flu like illness or sore throat, –
please stay at home, self isolate, take Panadol and/or Ibuprofen until you recover. If you develop a productive cough and feel worse please call a doctors surgery before attending. If you are short of breath, call an ambulance.
---
Similar to previous MERS and SARS outbreaks in recent years, the Wuhan coronavirus often presents with the following symptoms –
Mild to moderate upper respiratory tract illness
Runny nose
Cough
Sore throat
Possibly a headache or fever
For those with weakened immune systems (such as children or the elderly), the virus could bring on much more serious illnesses such as bronchitis or pneumonia.
Precautions to avoid infection include trying to avoid touching your eyes, nose and mouth.  Ensure you wash your hands often with soap and for at least 20 seconds.
There is no need for concern among the general public.  If you believe you have come into contact with the virus – either by visiting the Wuhan region or coming into contact with someone that has – please inform the reception team when making an appointment or when presenting at the reception desk.
---
The Australian Government is regularly updating the number of confirmed cases in Australia on their website.
To read the latest government alerts regarding COVID-19 Coronavirus please visit https://www.health.gov.au/news/health-alerts/novel-coronavirus-2019-ncov-health-alert