Medical Termination of Pregnancy / Abortion (MTOP)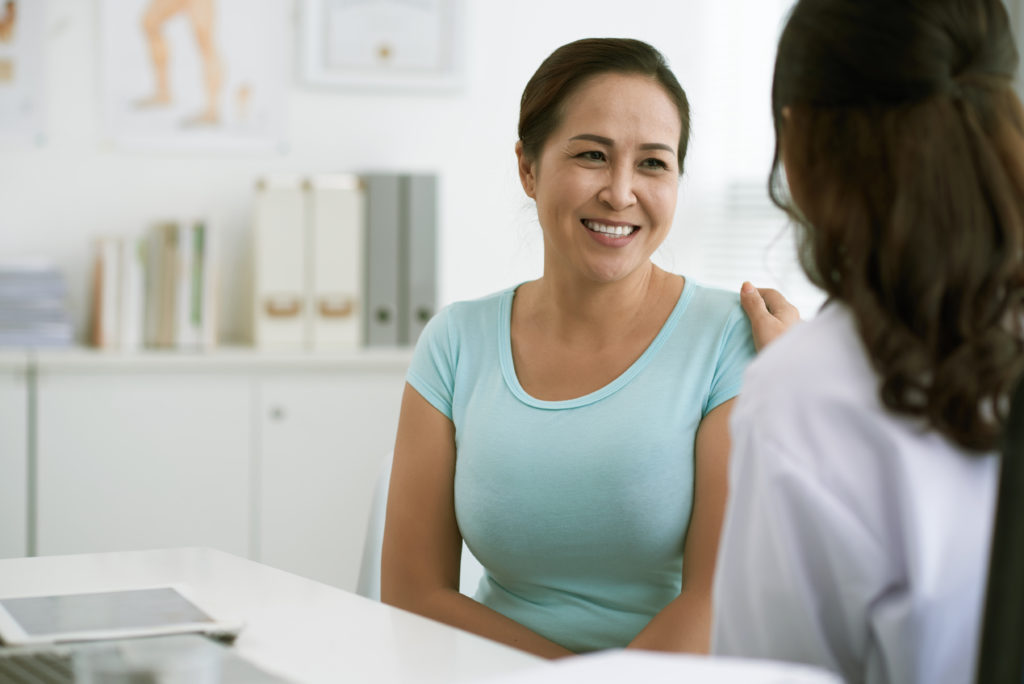 Medical Termination of Pregnancy / Abortion (MTOP)
At the CBD Doctors Melbourne we provide both pregnancy counselling and medical terminations. As this can be a very stressful time for both partners all of the doctors and staff at CBD Doctors Melbourne provide all the necessary investigation, treatment, follow up and counselling.
All of our doctors are accredited providers for medical terminations with MS 2-Step.
(http://www.mshealth.com.au/products)
In order to prescribe and successfully use medication, our patients require three visits, preferably in attendance with their partner or a support person. All of these three visits are generally longer consultations.
During the very first visit we overview the general health of the patient and discuss potential alternative options to termination/abortion (informed consent).
We also talk about abortion options: both surgical and medical. In doing so we introduce women to potential benefits and risks of medical termination, it side effects and also the necessary tests in order to prescribe MS 2-Step.
Our patient would receive a pathology referral for routine blood tests to assess her general health, blood group and antibody; urine test for detecting sexually transmitted diseases; and a referral to have a dating ultrasound – which determines if the pregnancy is in uterus and the age of the pregnancy in day (MS 2-Step is only approved for pregnancy up to 63 days).
It is important to talk about contraception and make decision which one to use straight after the procedure.
A follow up visit is usually scheduled for a few days following the above mentioned tests, and it is during this consultation that we again talk about potential side effects of medications and surgical abortion as an alternative.
If our patient is comfortable with proceeding with the medical termination – your doctor would prescribe MS 2-Step and give instructions, including –
Which pharmacy to go to and how to take the medication
What to look for symptoms wise
Providing contact information for a 24/7 emergency hotline
How to access a doctor in case of emergency – providing a letter to the Royal Women's Hospital Accident and Emergency Department
On the same day we would give a referral for another blood test to be done in 3 weeks to confirm that the pregnancy ended. It is our goal to prescribe appropriate contraception on the day with instructions how and when to start.
We also arrange Anti D immunoglobulin injections for our patients with negative blood types. (We arrange anti D through the Red Cross Blood Bank Service).
During the third visit we confirm the success of the procedure by reviewing blood test results, assess general health and counsel on future pregnancies and contraception.
If you wish to book an appointment to under a medical termination of pregnancy, please book an appointment through the online booking portal on our website.  Alternatively you can call 03 9077 9912 and one of our friendly reception staff will assist in making you an appointment.
Kind regards
Dr Jelena Radosavljevic
Practice Principal, CBD Doctors Melbourne
Author Profile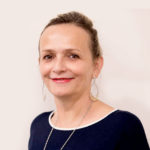 Dr Jelena Radosavljevic has mastered her family medicine expertise in South Australia prior to working at a number of successful suburban practices around Melbourne. In addition to her Fellowship of the Royal College of General Practitioners, she has also previously practised as a Palliative Care Specialist at a number of hospitals in Melbourne's South East. She enjoys working with young families as well as managing health of patients with chronic illnesses and other complex medical requirements.