Mental Health Plans at CBD Doctors Melbourne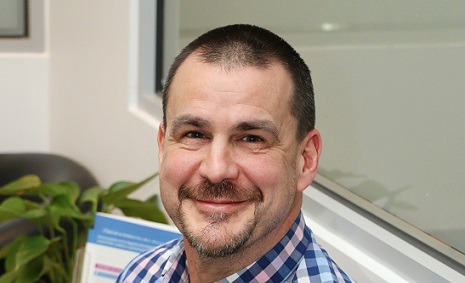 Unsurprisingly, many commentators and mental health experts are worried about how the current Pandemic is going to affect our mental health.
There are multiple stressors being placed on us at once, which, for most of us, is completely new and unusual – lucky for us!  There are of course those amongst us who have had either periods or whole lives that have been affected by multiple stressors at once, and they may be able to adjust to our new and sudden reality more readily.
There are many websites, professionals, commentators offering information about how best to manage your mental health during the current crisis.  BeyondBlue has a webpage "Looking after your mental health during the coronavirus outbreak" that clearly sets out some of the important preventative and active mental health management that can be taken that include;
Remind yourself that this is a temporary period

By staying home as much as possible, remember that your effort is helping others in the community avoid contracting the virus in addition to helping our frontline health staff

Stay connected with friends, family and colleagues via email, social media, video conferencing or telephone

Engage in healthy activities that you enjoy and find relaxing

Keep regular sleep routines and eat healthy foods

Try to maintain physical activity

Establish routines as best possible and try to view this period as a new experience that can bring health benefits

For those working from home, try to maintain a healthy balance by allocating specific work hours, taking regular breaks and, if possible, establishing a dedicated work space

Avoid news and social media if you find it distressing
As General Practitioners we are used to dealing with a wide variety of patients and health concerns and we are often the first port of call for people seeking assistance with their mental health, and during this time, we continue to be a place where you can seek help.  CBD Doctors Melbourne is providing Telehealth consultations for mental health assessments and management, including referral to psychologists and medication if appropriate.  Please do not hesitate to reach out and seek help.
Written by Dr Tim Staunton Smith, on behalf of CBD Doctors Melbourne