Q Fever Vaccinations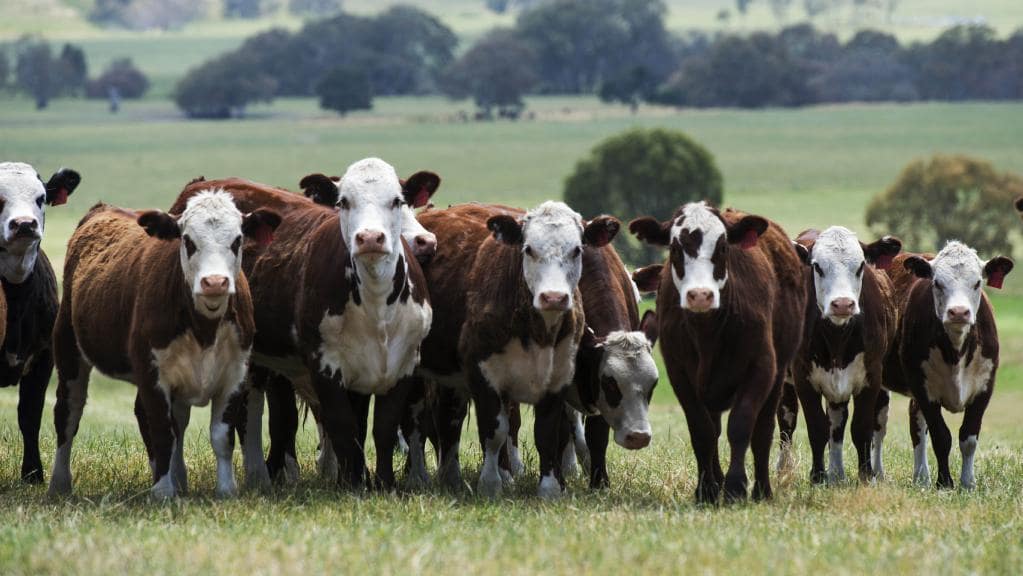 If you are planning to be employed to work on an animal farm, in a laboratory, abattoir, or any meat handling industry you would need to have Q- fever vaccine. The risk of becoming infected with Q fever is highest in the first few years of exposure. Here at CBD Doctors we provide Q Fever vaccination to protect people working in these at-risk industries.
In order to be vaccinated against Q Fever (also known as Coxiella burnetii) you will need two separate appointments a week apart –
At the first appointment you will need to complete few forms, undergo a screening consultation with a doctor, and have a pre-immunisation blood test and skin test.

At the following appointment your doctor will read your skin test and compare it with the blood test results (identifying any antibodies to Q-fever). If both of these tests are negative you will be eligible to get the Q-fever vaccine, which will be administered by one of our nurses on the day.
There is a regulation under which your name will be listed on the Australian Q Fever Registry. Those tested that have previously been exposed to Q Fever will not be given the vaccine, as severe adverse reactions may occur.
Only about half of all people infected with Coxiella burnetii show signs of clinical illness, but onset of symptoms is usually sudden, with one or more of the following:
• fever, which may last for up to 4 weeks
• severe headache
• sweats and chills
• fatigue – and a prolonged fatigue (post Q fever fatigue syndrome) may follow infection
• muscle aches
• confusion
• sore throat
• dry cough
• chest pain on breathing
• nausea, vomiting
• diarrhoea
• abdominal pain
It is important to note that as test is not covered by Medicare or any private health insurance, there will be a cost involved.  When you are making appointment, please let our reception staff that you require Q Fever vaccine. Our friendly team will explain the procedure, requirements and the paperwork needed.
For more information regarding Q Fever vaccination please see our Q Fever Vaccination services page on our website.
For information regarding Q Fever see –
http://www.qfeverfacts.com.au/
https://www.sahealth.sa.gov.au/wps/wcm/connect/Public+Content/SA+Health+Internet/Health+topics/Health+conditions+prevention+and+treatment/Infectious+diseases/Q+fever/
https://www.qfever.org/aboutqfever
Author Profile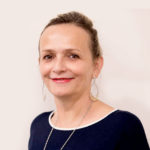 Dr Jelena Radosavljevic has mastered her family medicine expertise in South Australia prior to working at a number of successful suburban practices around Melbourne. In addition to her Fellowship of the Royal College of General Practitioners, she has also previously practised as a Palliative Care Specialist at a number of hospitals in Melbourne's South East. She enjoys working with young families as well as managing health of patients with chronic illnesses and other complex medical requirements.