Shared Maternity Care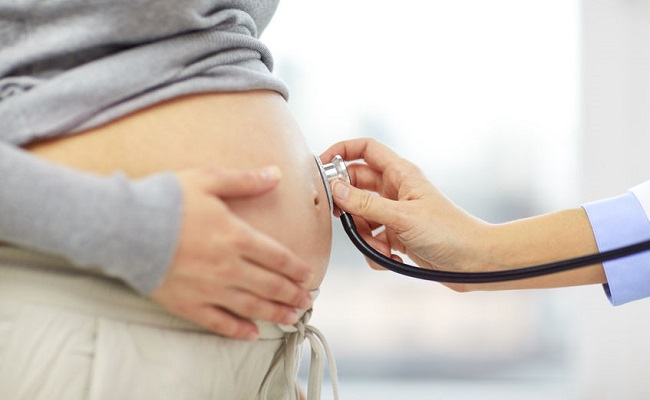 Given the current situation and uncertainties with the Corona virus pandemic, we would like to inform you that Dr Natasha Mitik-Dineva is happy to provide both Telehealth and face to face consultations.
Over the next couple months the aim will be to conduct most of the consultations via our Telehealth video platform. However should face to face appointments be required for examination, shared maternity care, or procedures such as IUD or Implanon insertion or removal, patients can still come to the practice in person.
In addition to this and due to the anticipated pressure on the Royal Women's Hospital over the next period Dr Natasha is happy to increase her capacity and take more patients for shared maternity care. Their care and appointment scheduling will be as outlined within the most recent RWH guidelines.
Resources
Written by Dr Natasha Mitik-Dineva, on behalf of CBD Doctors Melbourne