Holiday Season Travel Advice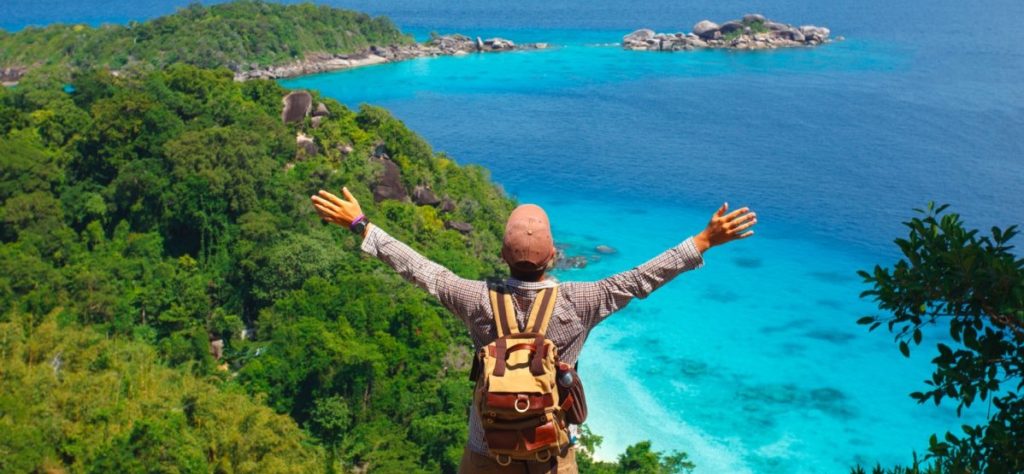 Warm weather and the Christmas season are knocking on our doors!
The holiday season is beckoning and many of us are finally finding time off from our daily routines.  Many of us will pack our suitcases to travel aboard, as exotic overseas destinations become more affordable each year.
To help ensure that your expensive trip is safe and enjoyable it is important to look at the many health risks that may happen on your journey.
Here are some general tips –
Visit Smart Traveller website (http://www.smarttraveller.gov.au) to identify if there are any specific health and

general travel risks for the country you intend to visit

Have an adequate level of Travel Insurance coverage
Plan well ahead and leave a copy of your travel itinerary with a family member at home
Communicable diseases are still emerging in different countries. Many of them are preventable using vaccines –
Influenza
Tetanus, Diphtheria and Whooping Cough
Hepatitis A, B
Typhoid
Polio
Measles, Mumps and Rubella
Japanese Encephalitis
Cholera
Rabies
Yellow Fever
It is recommended that whilst abroad contact with animals should be avoided, including petting, feeding and cuddling.
Malaria is prevalent throughout the world and remains a major cause of death. The risk of malaria is reduced by avoiding mosquito bites. Measures include using insect repellent, nets, avoiding bright colour clothes at dusk and dawn, and taking malaria prevention medicines.
With prescribing medicines we take into consideration the length of stay, any planned activities, accommodation, and any possible adverse risks in taking medications.
For all destinations we recommend –
Whilst flying, keeping alcohol consumption to a minimum, and preventing deep vein thrombosis (DVT) by

periodically taking a walk through the plane cabin, using on flight exercises and wearing compression travel socks

When abroad use good hygiene practices – washing hands, avoiding uncooked food, drinking bottled water
Take appropriate measures in hotter climates such as hydrating well and being mindful of the weather when

scheduling outdoor activities
As a travel clinic, CBD Doctors Melbourne provides travel advice, tailored to individual patients and destinations. We provide vaccination schedules and stock most of the common travel vaccines in our practice. Please make your appointment well at advance.
I wish you a safe and enjoyable trip!
Dr Jelena Radosavljevic
MBBS, FRACGP Practice Principal