Your Medical Kit for Travel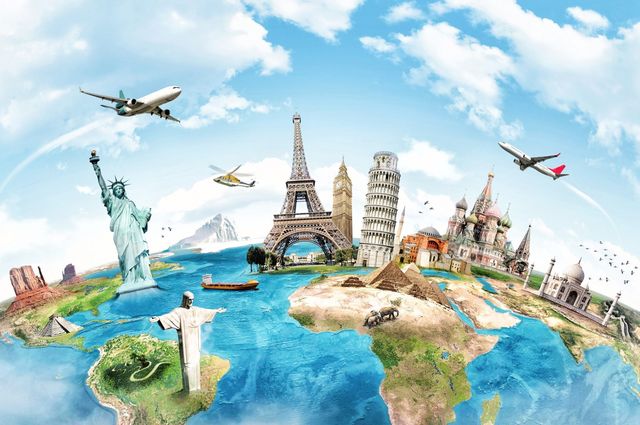 Any time you are planning on travelling overseas (and particularly to either remote areas or third world countries), it may be a good idea to talk to your doctor about medications that you may need during your trip.
If you are travelling often it may be smart to keep a travel medical kit for use during subsequent travel. Of course prior to traveling, I would advise you to check the expiry date of items in your medical travel kit and replace any expired medications.
Below are a list of medications that may be recommended for those of your traveling abroad. These medications would only be an addition to standard measures taken to prevent conditions such as traveller's diarrhoea (e.g avoiding tap water where possible, appropriate food safety precautions), malaria (e.g using mosquito nets when sleeping in areas where malaria is prevalent) and also an addition to your travel vaccination.
For further holiday travel advice, see our earlier news article "Holiday Season Travel Advice"
Please note this information is for general knowledge purposes only, and does not take into consideration your personal health. Any medications in your travel medical kit should only be used in the event that a doctor is not available or accessible, and treatment cannot be sought by a medical professional for at least two or more days away. You should seek the opinion of a doctor before taking any medication as this information is not meant to replace a travel consultation with your doctor.
Analgesia (Pain Relief):
Paracetamol  500 mg
Ibuprofen  200 mg
Allergies:
Non Sedating Anti-histamines – Loratidine 10 mg
EpiPen – if you have previously suffered from a serious anaphylactic reaction
Eyes and Ears:
Nasal Decongestant
Chloramphenicol ointment
Cold and Flu tablets
Digestive System:
Oral Rehydration tablet or sachets
Anti-diarrhoeal tablets – Loperamide 2 mg
Anti-nausea tablets – Prochlorperazine 5 mg
Anti-reflux medication – Pantoprazole
Prevention of diarrhoea – Travelan
Anti-motion Sickness – Hyoscine Hydrobromide; Prochlorperazine
Antibiotics for serious Diarrhoea – Ciprofloxacin 500 mg or Azithromycin 1 gm
Antibiotics:
Skin, urinary tract or serious general infections – Augmentin Duo Forte (or Cephalexin 500 mg if allergic to penicillin)
For Serious Traveller's Diarrhoea – Ciprofloxacin or Azithromycin
Skin:
Topical Clotrimazole cream for Intertrigo and Tinea
Topical corticosteroids (such as Hydrocortisone) for insect bites
Dressings
Sterile gauze,
Steri strips, Waterproof film dressings
Tape
Antiseptic handwash (Povidone Iodide or Chlorhexidine)
Safety Pins
Prevention and personal protection:
Gloves
Alcohol handwash
Condoms
Sunscreen
DEET Insect repellent
Water Treatment tablets
Specific activities:
Altitude: Acetazolomide 250 mg
Malaria Prophylaxis:  Doxycycline or Atovaquone/Proguanil
Happy and safe travels!
Dr Jelena Radosavljevic
MBBS, FRACGP Practice Principal
Author Profile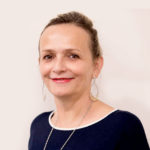 Dr Jelena Radosavljevic has mastered her family medicine expertise in South Australia prior to working at a number of successful suburban practices around Melbourne. In addition to her Fellowship of the Royal College of General Practitioners, she has also previously practised as a Palliative Care Specialist at a number of hospitals in Melbourne's South East. She enjoys working with young families as well as managing health of patients with chronic illnesses and other complex medical requirements.