Weekend TeleHealth at the CBD Doctors Melbourne – as expert opinions matter!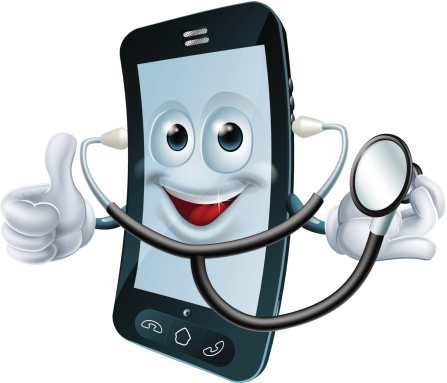 Our battle with the Covid-19 pandemic is not over yet! Although Victorians have done excellent job in keeping the distance and preventing the Covid-19 (Coronavirus) from spreading, we are still far from being back to normal. There is a long way to recovery! As some of the countries tried to get back to normal too soon, we would need to do it slowly.  Stay at home and listen to experts.
We have introduced Saturday and Sunday TeleHealth to bridge the gap for our old patients and those that have never been to CBD Doctors Melbourne. Our services may also specifically be of help to those who live or work in the City of Melbourne.
Simply book a tele or video consultation and one of our doctors will contact at the time that you booked.
This is a slow transition to offering Melbournians weekend cover at the practice 10/53 Queen Street Melbourne after Coronavirus goes away.
You can still book face to face consultation as a follow up or for more complex needs.
Please also note that we offer Covid-19 (Coronavirus) testing on weekdays – click on the COVID-19 menu item at the top of the web page for more information.
CBD Doctors Melbourne has flu vaccine in stock!