How To Survive COVID-19 (Coronavirus) : Phase 2
Getting back to normal … what's normal?
How to get out with confidence?
The Covid-19 pandemic has changed the world. It has changed the way we live, the way we plan, the way we travel. We have been locked in our rooms and houses worried that a friend, a workmate, or even a cashier at a shop may pass on this deadly invisible virus, and that we are going to die from respiratory failure. We worried that our parents will get sick if we visited them.  We are rubbing our hands with sanitiser, ears with a face mask and we constantly sneeze from air purifier.
Is this how our lives are going to look like? We hope not!
It is time to live with uncertainty, plan for it and act with it.
There are going to be more outbreaks, more isolation with more school, nursing homes, and even organisations closure on our way to recovery.
I would like to give you a few important messages:
The number of cases in Victoria is 1762 on 17/6/2020
New cases is 21 in Victoria on 17/6/2020
Incidence is related to a number of active cases in one point divided by number of people living in Victoria (6.4 mil)
The risk of transmission from INFECTED individual is 1:2 if you two are 1 m apart
The risk is 1:10 if you are 2 m apart from infected person
There are some studies that show that 15 % (some say 20%) of cases are ASYMPTOMATIC.
We know that some of these people would pass on the infection to healthy people, but we also know that this type of infection is usually MILD.
Keeping in mind that people can be ASYMPTOMATIC before they develop symptoms and they are usually infectious few days before they develop symptoms, this is completely different scenario. Please do not mix these two!
What you are doing is completely fine:
Washing hands with soap and water
Using sanitiser for hands
Using an elbow to sneeze and cough
DON'T GO TO WORK OR SCHOOL if you are ill. Get tested!
If you need to see a doctor – please call first to get instructions
Download the Covid Safe app
Get a flu shot, it saves lives
Disinfecting surfaces
Keep the distance 1.5 m
Being patient in a queue
Respecting rules in cafes, social events, sport events, gatherings
Leaving your details in a restaurant (YES – we need to know who you are! It will save many lives … and reduction infection) Please note: we need your details for public health interest! It is also our responsibility to track contacts and to prevent spread
Wear a mask if this is giving you a sense of security, think consider gloves
Try to be in a room where 4 sqm per person is applied
If you are in a lift, make sure that the limit is respected. Wear a mask. Majority of lifts are fast and a ride is only 10 seconds
Gyms are using medical grade disinfectant after each client. If you are not sure, take your own gear and clean your machine if that is going to help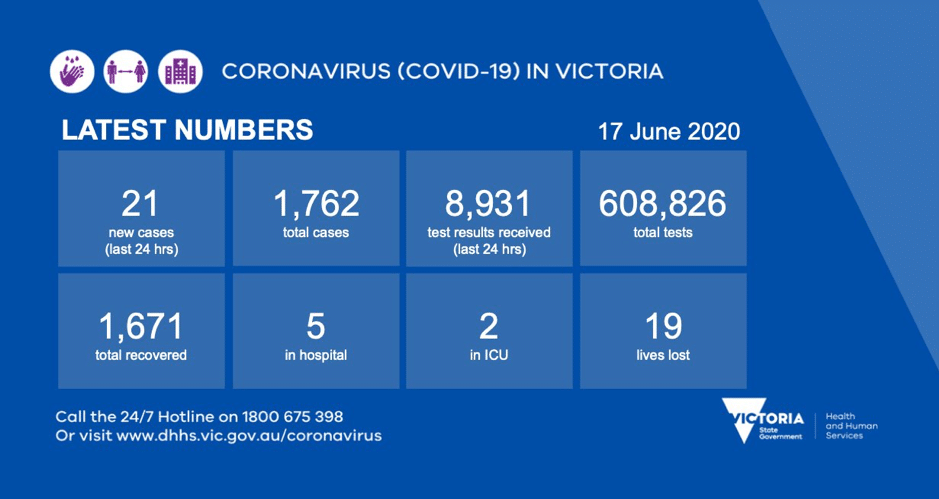 https://www.health.gov.au/resources/publications/coronavirus-covid-19-at-a-glance
At CBD Doctors Melbourne, we continue to provide high quality of care, including Covid-19 testing. We are open for face to face and tele/video consultations.
Dr Jelena Radosavljevic, MBBS FRACGP
Principal Doctor
CBD Doctors Melbourne