Phone Doctor Consultations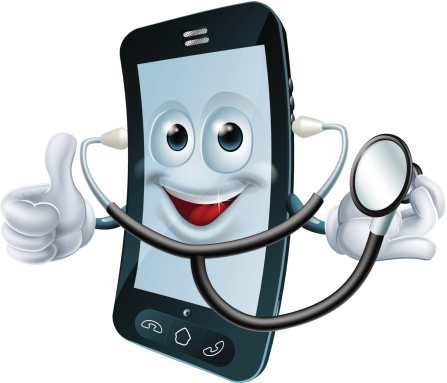 Phone and Video Consultations at CBD Doctors Melbourne
At CBD Doctors Melbourne we  provide face-to-face consultations under strict infection control guidelines.
For your convenience CBD Doctors Melbourne also provide video and telephone consultations – endeavouring to help you if you are sick, require evaluation, sick certificates, and prescriptions.
If you would like to have an appointment at CBD Doctors Melbourne please call 03 9077 9912
If you would like to have a TeleHealth/Phone or Video consultation  please use our online booking system
Please note fee applies.
---
We have introduced Phone and Video TeleHealth consultations to bridge the gap for those that require a consultation with a doctor – even if you have never been to CBD Doctors Melbourne. Our services may also specifically be of help to those who live or work in the City of Melbourne.
We offer phone and video consultations for most types of issues (excluding shared care maternity and some other types of consultations – check with Reception if you are uncertain).  Certificates, documentation and prescriptions can be forwarded via email, fax or post where applicable.  Simply book a tele or video consultation and one of our doctors will contact you close to the time that you booked.
Please note you can still book face to face consultation as a follow up or for more complex needs.