Patient Queries on COVID-19 Vaccines at CBD Doctors Melbourne
Updated  29 August 2021
We have had numerous queries from our patients regarding the Covid-19 vaccine roll at CBD Doctors Melbourne. The intention of this post is to address these queries in one place.
We are offering both Pfizer and AstraZeneca Covid-19 vaccines.
Please note we accept ONLY online bookings for the Pfizer vaccine – the number of vaccines allocated to every practice including CBD Doctors Melbourne is limited. The logistics of delivering the Pfizer vaccine is complicated (it must be given very soon after opening each vial which contains only 6 doses).
On the day when you receive your first dose, we will book you in for your second dose.
We tend not to book new patients until we know for sure that we will have a vaccine for them given the limited supply.
Due to the reasons described above, we ask all patients to revisit our online appointments as we release new appointment openings daily.
We ask all patients to be respectful to our receptionists. Rudeness will not be tolerated. They do not determine supply or availability.
If you wish to talk to your doctor about the vaccine we recommend that you book a telephone consult with them.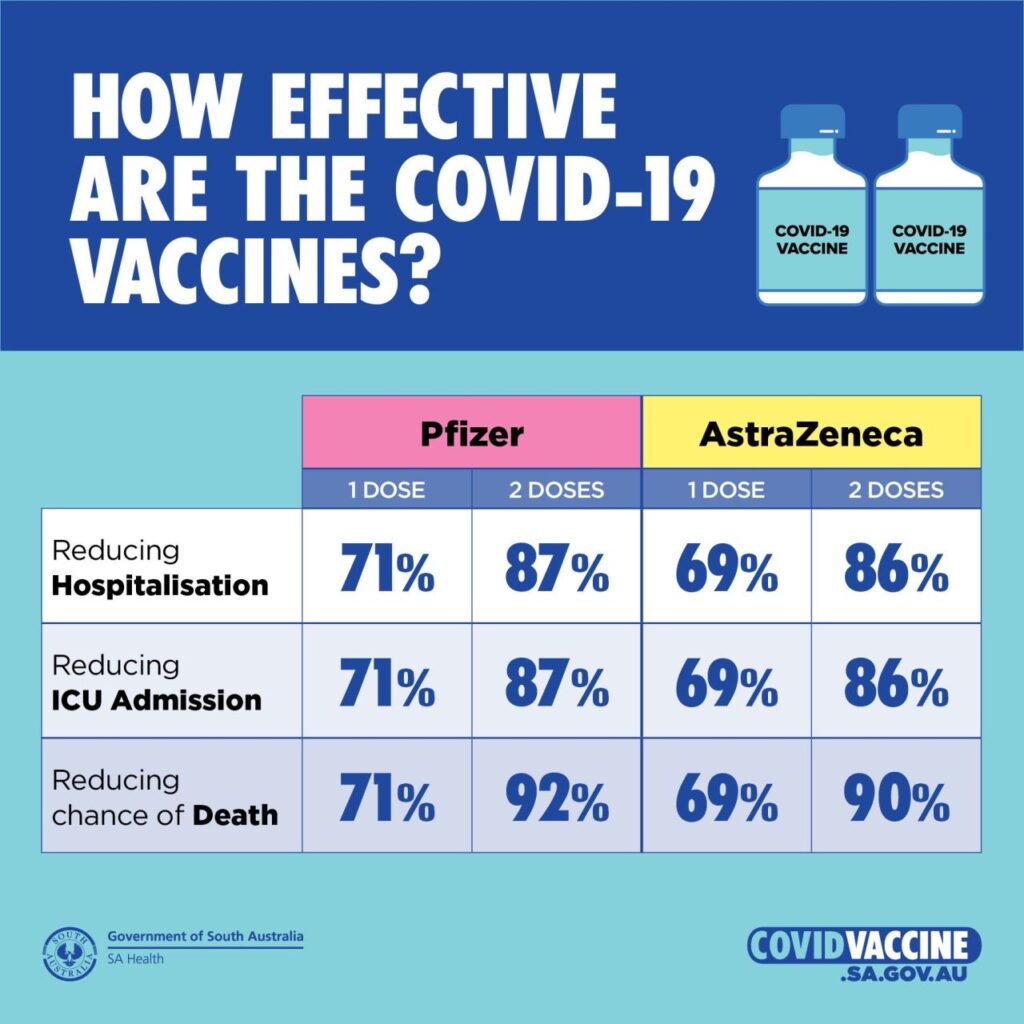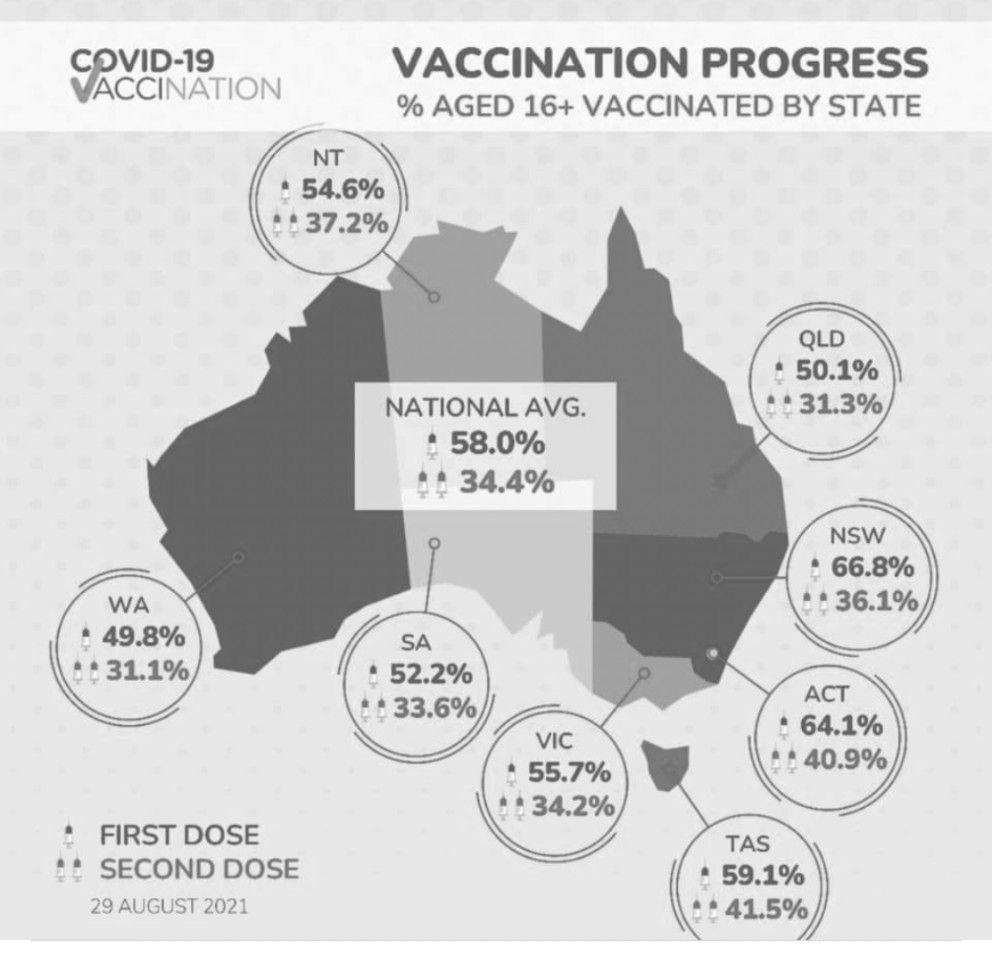 Latest about AstraZeneca Vaccine:
https://www.health.gov.au/sites/default/files/documents/2021/08/patient-information-sheet-on-astrazeneca-covid-19-vaccine-and-thrombosis-with-thrombocytopenia-syndrome-tts_0.pdf
You need to see a doctor if 4-30 days after you have received your first dose you experience severe headache, nausea, confusion and Panadol/Nurofen don't help.
You may also need to see a doctor if you experience abdominal pain and swelling, swelling of legs which is unusual and regular pain relief does not help.
As you are likely aware the rare side effects of AstraZeneca – thrombosis with thrombocytopenia syndrome. This is very rare.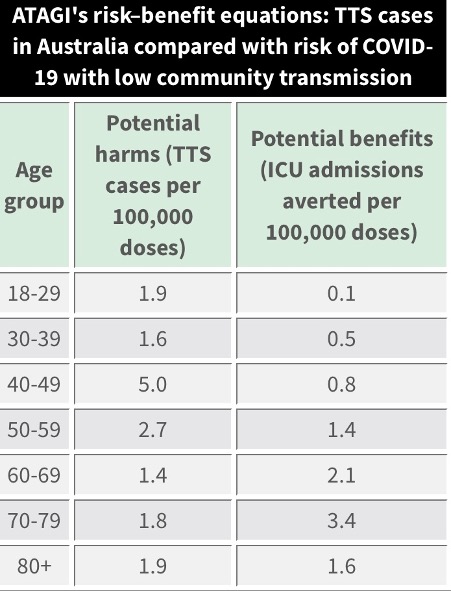 We continue to gather more information regarding TTS, and are confident that we know how to recognise, how to diagnose, and how to treat this very rare syndrome.
For patients over 60 years of age AstraZeneca REMAINS THE ONLY AVAILABLE VACCINE. It is safe and effective.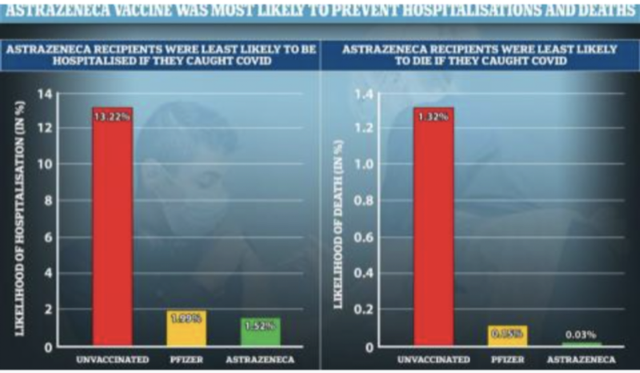 What you need to know about the Pfizer vaccine:
https://www.health.gov.au/sites/default/files/documents/2021/08/covid-19-vaccination-after-your-pfizer-comirnaty-vaccine-covid-19-vaccination-after-your-pfizer-comirnaty-vaccine.pdf
Pfizer is available for children 12-16 years of age.  The availability of the vaccine has not changed although eligibility has broadened.
There is emerging evidence from US where there is an increased number of cases of myocarditis and/or pericarditis, particularly in younger men (under 30), although it can happen to older than 30 and to women too. (Australian data will be available once more Pfizer doses are administered).
(The crude reporting rate in males aged 12-29 years was 40.6 cases per million second doses of an mRNA COVID-19 vaccine, and in females aged 12-29 years was 4.2 cases per million). 
You need to tell your doctor if you have any structural heart disease or any other heart disease at the time of vaccination. We may ask your cardiologist for their opinion.
Fortunately, symptoms are usually mild: shortness of breath, palpitations, chest pain, extreme tiredness.
Useful link where Professor Michael Kidd addresses Pfizer side effects: https://www.youtube.com/watch?v=rJioajuZPsA
More Pfizer from 30 August:
The Government has announced that the Pfizer vaccine will be available to everyone under 40 from 30 August.
Bookings will be opened daily. Please revisit our website to book online only.
Mixture of both AstraZeneca and Pfizer vaccines:
We still can't offer a "mix and match" of the two different vaccines, although we know that this is being offered worldwide. It is still not recommended by the Australian Technical Advisory Group on Immunisations (ATAGI). Unfortunately, we don't have a system in place for recording two different vaccines so you can be registered as "fully immunised".
Moderna Vaccine:
Moderna has been approved for people 18 years and over. It is mRNA based vaccine – similar to Pfizer Comirnaty. It will be available for ONLY 18-59 YEARS OF AGE. It is not going to be available in general practice, for now. It requires two doses and it is most likely going to be used in future as a booster.
If you are vaccinated overseas:
If you had your first dose overseas, you could continue with the second dose here.
We could update your immunisation record ONLY if you had Pfizer, AstraZeneca or Moderna vaccine.
People who have received a first dose of a COVID-19 Vaccine overseas that is not available in Australia and are due for second dose in Australia can be offered an alternative vaccine bran (of those available in Australia) to complete the primary vaccination course.
Valid first doses in Australia currently are:
BNT162b2/Comirnatey/Tozinameran, by Pfizer,
ChAdOX1-S/AZD1222/Vaxzevria/COVID-19 Vaccine AstraZeneca (including CSL, Australia or SK Bioscience, SOuther Korea)/Covisheild
mRNA-1273, by Moderna
SARS-CoV-2 Vaccine (Vero Celi), inactivated (InCoV), by Sinopham/BIBP
COVID-19 Vaccine (Vero CEll), Inactivated/Coronavac, by Simovac
Ad26. COV2S/Janssen COVID-19 Vaccine by Johnson & Johnson.
Your questions about the manufacturers:
We use only TGA approved, and Department of Health supplied vaccines. The manufacturers' names are not included in your vaccination record.
Booster Vaccines:
Currently as at 21 August we do not have any information on booster doses for either AstraZeneca or Pfizer vaccine here in Australia.
Dr Jelena Radosavljevic, MBBS FRACGP
CBD Doctors Melbourne
Level 10, 53 Queen Street
Melbourne Vic 3000