VISIT YOUR GP TODAY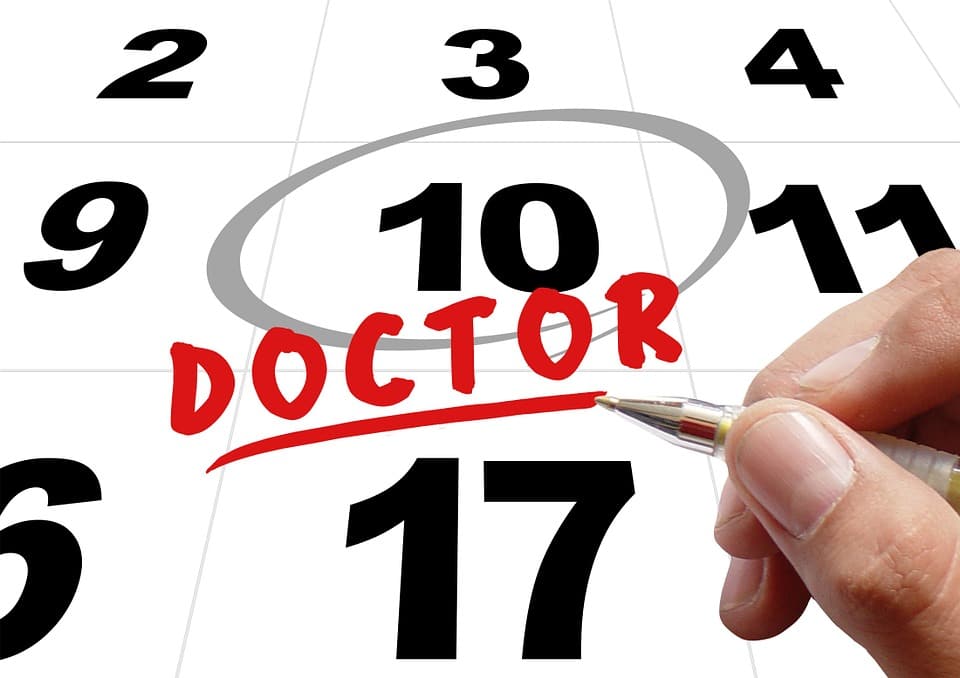 Did you know that it is safe to visit your GP at CBD Doctors Melbourne?
We work under strict infection control protocols and cleaning guidelines.
Did you know that your health needs may have not been met?
If you suffer from diabetes, hypertension, heart disease, rheumatic disease, cancer, skin condition, asthma, obesity, do not wait! There will be no better time to be checked and to be treated.
Did you know that the number of patients diagnosed with cancer dropped by 30% in April 2020?
http://medicalrepublic.com.au/cancer-diagnoses-delayed-by-stay-at-home-patients/28736?utm_source=TMR%20List&utm_campaign=747c38e8c1-Newsletter_May_12_05_20&utm_medium=email&mc_cid=747c38e8c1&mc_eid=cd09a86a2c
If you received a letter from the Government recommending a "bowel test", do not wait, do it immediately!
If you are due for mammogram or pap smear, organise your appointment as soon as possible.
If you are having sex, particularly if you are not using protection, make an appointment.
If you have not had the flu shot this season, book an appointment now.
You may need to have a second dose of the flu vaccine if you are a health care worker, age care worker, if you are a disability worker, or a teacher … please wait for further recommendations.
Did you know that during Covid-19 you are have an increased risk of mental stress, anxiety, depression, suicides, and family violence?
If you are struggling with isolation, job loss, being detached from your family and friends, make an appointment now.
We have been providing face to face consultations in a safe and Covid-19 free environment. We also provide tele/video consultations for patients that cannot attend in person, those that may be infected and those that are ill with chronic illnesses.
https://www.cbddoctorsmelbourne.com.au/
Visit your GP today! Expert opinion matters!
Kind regards,
Dr Jelena Radosavljevic, MBBS FRACGP
Principal Doctor
CBD Doctors Melbourne